Ambaya Gold based in Sedona Arizona has a remarkably interesting product line. Their slogan, "Life Source Ignition" hints at the alchemist nature of this line. It is designed to improve your bio-chemical performance quickly to achieve homeostasis. The founder Ambaya Martin is an experienced Aryuvedic practitioner. Her son Zack Brutsche runs the lab.
Enjoy this exclusive OWC video of Zach demonstrating Ambaya Gold's product line impact on the free flow of energy.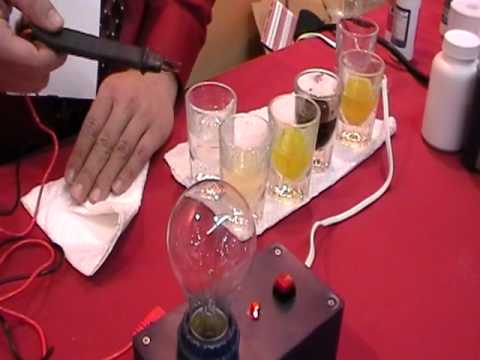 Meet Ambaya, founder of Ambaya Gold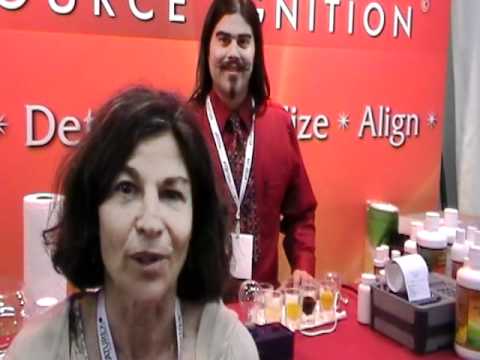 Watch a video of OWC's Managing Editor Tom Cifelli being used as a ginny pig to demonstrate the grounding effect of one of Ambaya Gold's secret mineral formulations. Watch it until the end for a major surprise.