Watch this exclusive interview with Dr. Burzynski in December 2010, a pioneer in targeted cancer gene drug therapy.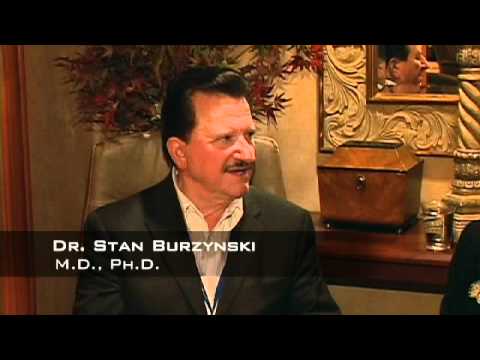 Watch this longer video from an April 2011 interview of Dr. Burzynski by Dr. Joseph Mercola:
Click here to explore much more cancer information in our Research Library.
Watch more breakthrough exclusive OWC Wellness TV videos.