Key Health Actions: anti-stress, pain reducer, physical distress aid, digestion aid, blood cleanser, promotes sleep, rejuvenates body, reverses symptoms of disease and restores body to strength, improved liver function, increased endurance. Considered a "harmonizer" nutrient source in Chinese medicine.
Excerpt:
Jujube fruit and leaves are believed to have immune boosting, anti-inflammatory, improved blood circulation, blood cleansing,, upper respiratory aid and many other health benefits including hair growth and skin protection.
Discussion:
The jujube originated in Asia, recorded as far back as 9,000 BCE.  It has since extended throughout the East, Europe and parts of the American southwest.  It's a deciduous tree baring fruit, thriving in sun and heat and preferring a sandy, well-drained soil.
Every part of the jujube tree can be used for medicinal purposes.  In general, the jujube is reputed for soothing coughs and respiratory ailments.
The fruit of the jujube helps to cleanse blood, tone the stomach and spleen, stimulate digestion, and balance emotions. They help supply energy and counter the symptoms of exhaustion or weakness.  Before ripening, the fruit appears green in color and ranges from the size of a cherry to a plum (depending on the specific strand of jujube).  It begins to change color to a yellow-green with reddish spots until alas it becomes fully red, when it is completely ripe.  Soon after maturation it will begin to wrinkle, though it is still edible.  Most people prefer to eat them between the greenish-yellow stage and red stage when it is sweet and crisp.  The fruit may be eaten fresh, dried, or smoked.  Enjoy as a snack, tea, or as an added ingredient to a multitude of culinary dishes.
The leaves are used to kill parasites and worms within the intestines and also help remedy Typhoid fever (inducing the sweat that helps break it).
Aged pits are used to treat wounds and abdominal ailments.
The root has been said to stimulate hair growth and treat smallpox or chickenpox.
The bark can be used as an anti-inflammatory wash for the eyes.
Fragrant flowers bloom from September through October and can be made into flower essences.
Watch this short video discussing health benefits of jujube in herbal tonics: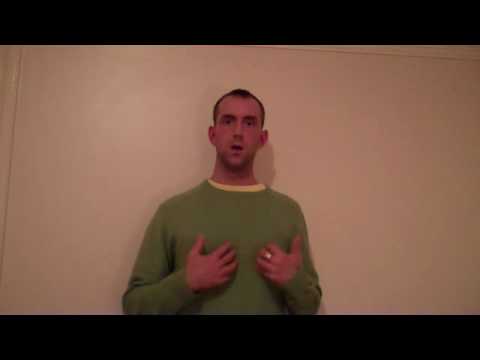 Sources Cited:
http://www.planetbotanic.ca/fact_sheets/jujube_fs.htm
http://www.crfg.org/pubs/ff/jujube.html
http://en.wikipedia.org/wiki/Jujube