Professor Brian Peskin was interviewed by Online Wellness Community staff at the A4M conference in December 2010. In this exclusive interview Professor Peskin discusses his scientific theory that taking parent Omega 3s is fine, but taking extracts of EPA and DHA, the most popular today, could in fact cause toxity and cancer over time despite the findings of the benefits of EPA and DHA supplementation. This is a controversial video although other OWC featured member experts also agree taking parent Omegas is the recommended approach.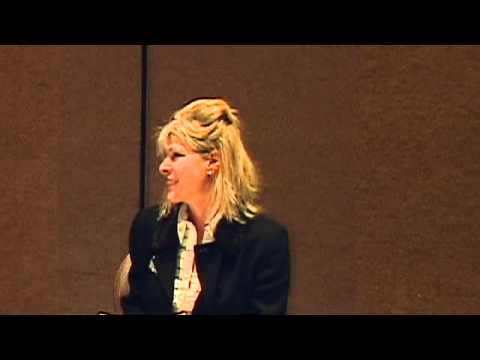 Learn more by reading all of our Omega Fatty Acid material and a watching other exclusive videos indicating their are plant and animal sources for parent Omegas.
Also watch Dr. Sheridan's exclusive Online Wellness Community footage stating strongly Omega parent sources are best.
Watch more exclusive OWC Wellness TV videos of experts with breaking news.