Want to know all the secrets to avoid and even beat cancer with natural health therapy verses being subjected to today's standard of care referred by some experts as "cut, burn and poison" (See video below)?
More information than you will find anywhere else in one place on the Web is at your fingertips below.
NUTRIENTS, HERBS, FOODS & INTEGRATIVE THERAPIES FOR HELPING PREVENT AND FIGHT CANCER
MORE CANCER RELATED INFORMATION YOU SHOULD KNOW
UNIVERSITY OF CALIFORNIA DOCTOR LECTURES ON THE IMPORTANCE OF NUTRITION AND DIET TO PREVENT AND TREAT CANCER
More discussion:
The best natural cancer therapy targets detoxification of the body combined with intense nutrient density. Many concetrated natural superfoods have both intense cleansing, protective and regenerative powers.
This controversial video about concentrated hemp oil curing late stage cancer is such a story:
Also this rather technical video of Dr. Tom Lewis from one of the A4M conferences discusses combining concentrated chlorophyl with ultrasound to target and eradicate cancer naturally (note concentrated hemp oil is super high in chlorophyll as is chlorella and other green superfoods.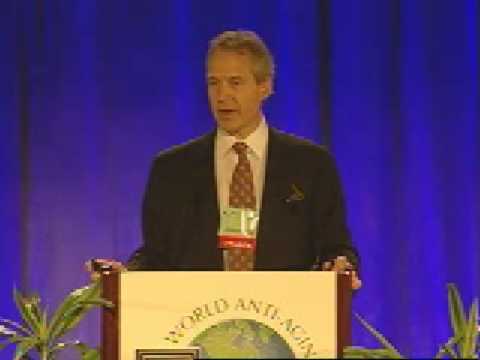 Do you think big pharma is suppressing inexpensive cancer cures? Watch this video of Canadian doctors who explain why this may be so and a product shown to quickly reduce cancer cell growth with no side effects in lab animals that no one is interested in bringing to market: